The Italian association of professionals who plan and implement sustainability strategies and projects
Sustainability Makers – the professional network is an Italian association of professionals who plan and implement sustainability strategies and projects, in business enterprises and other organisations: it's a third-sector organization which​ role is to qualify and enhance the skills and specialisation of these professionals through training and networking activities, studies and research, conferences, workshops and webinars.
Set up in 2006 as CSR Manager Network, in 2021 the association changed its name to Sustainability Makers – the professional network.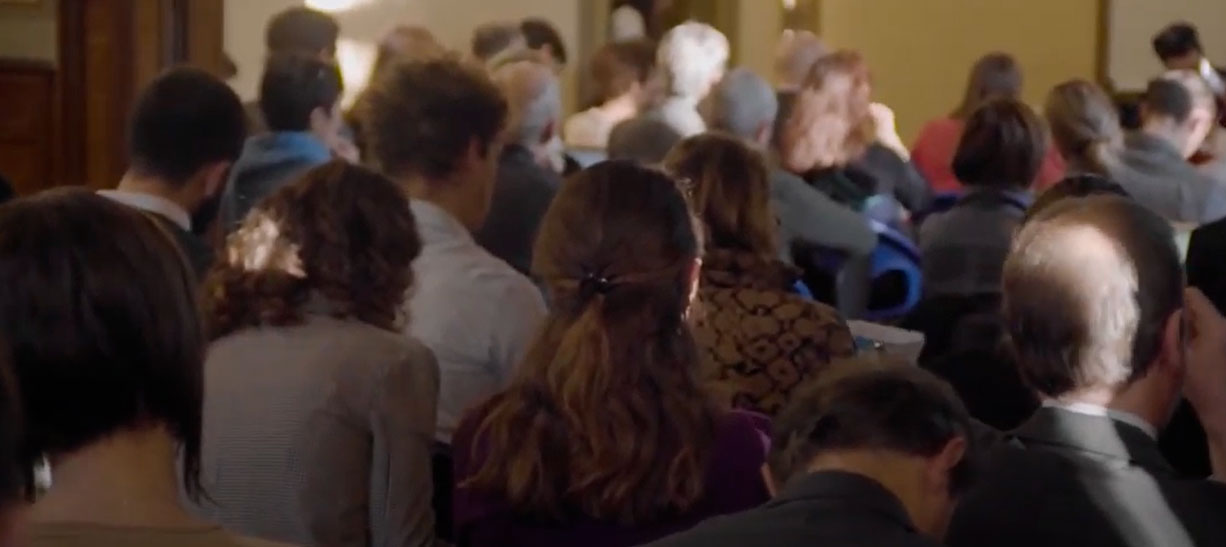 GO TO THE REGISTRATION FORM
La visione verso il 2023 passa attraverso uno sguardo alle sfide e alle innovazioni del 2022
La Valutazione d'Impatto di Sustainability Makers
ORGANISATIONS REPRESENTED BY OUR MEMBERS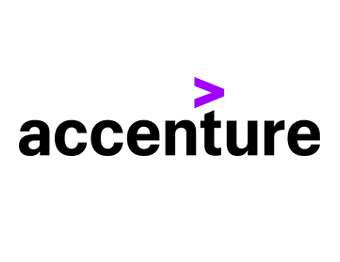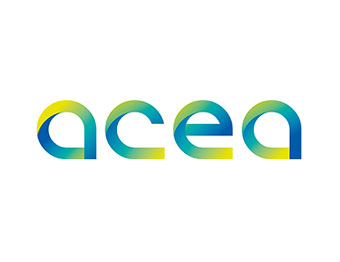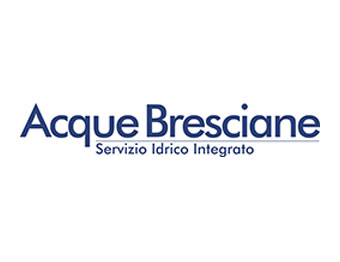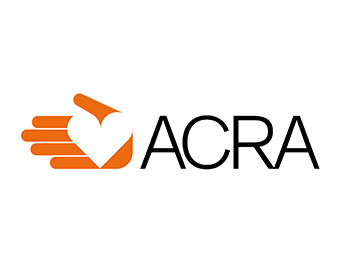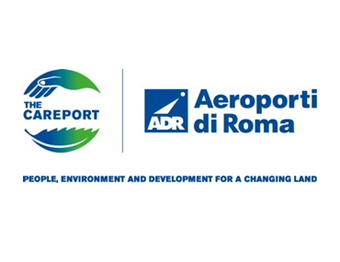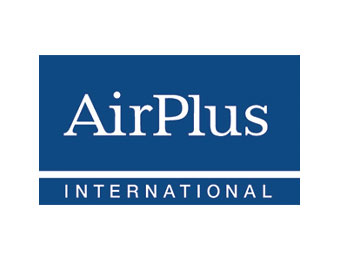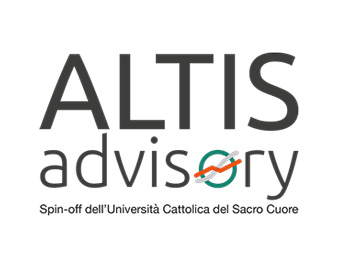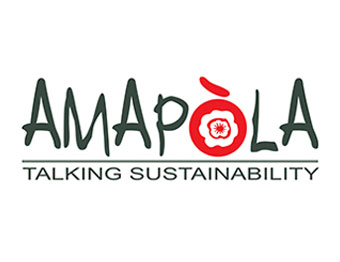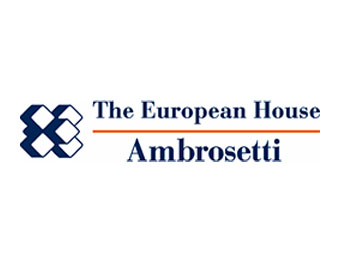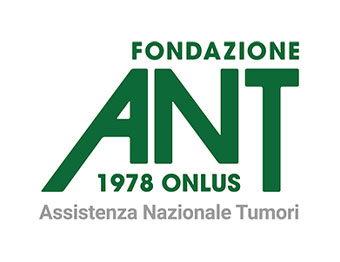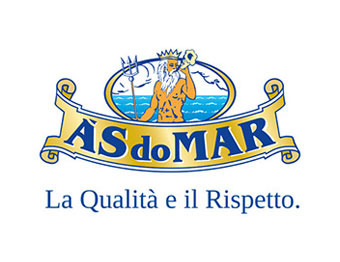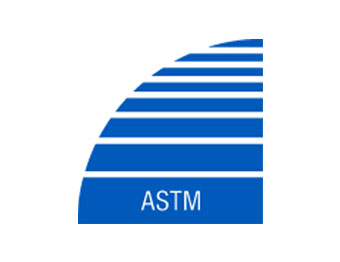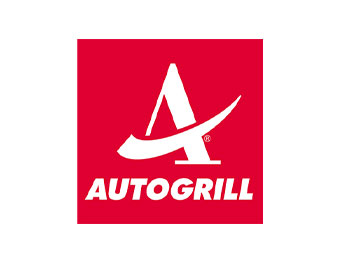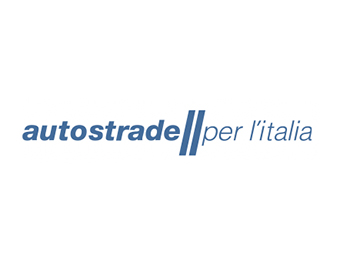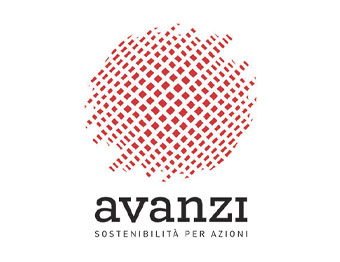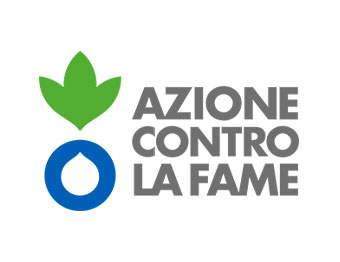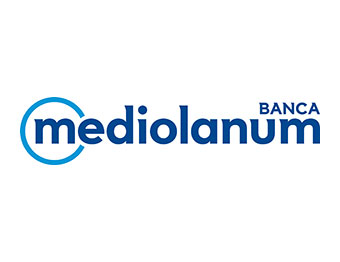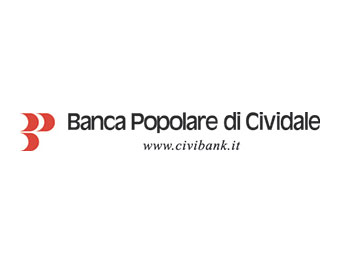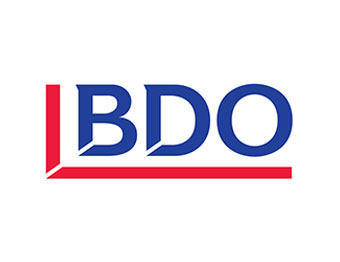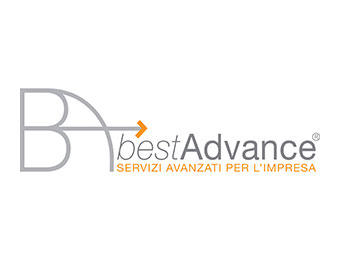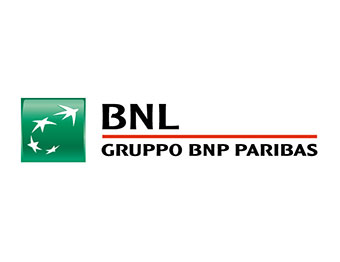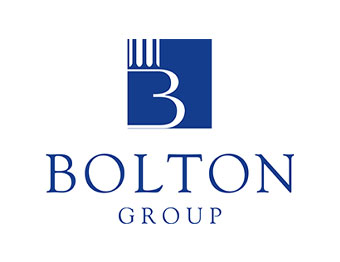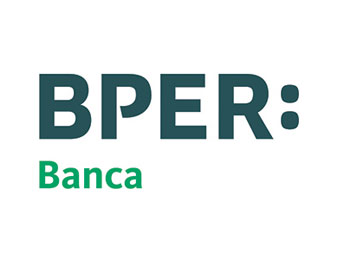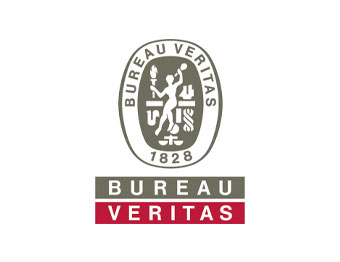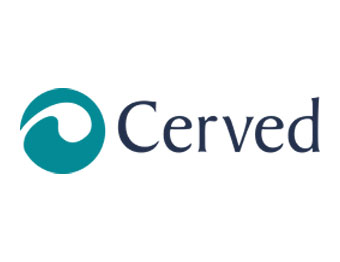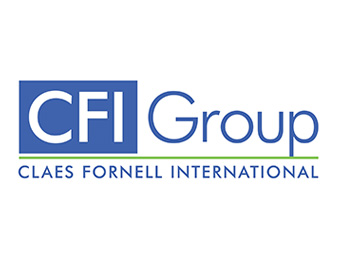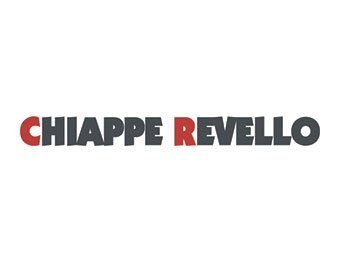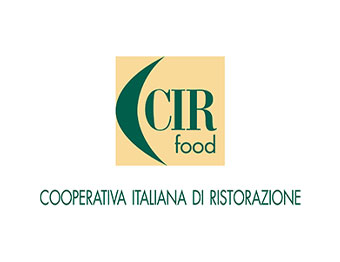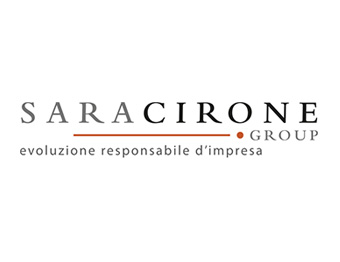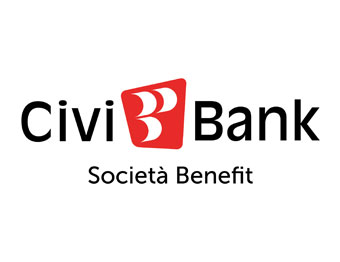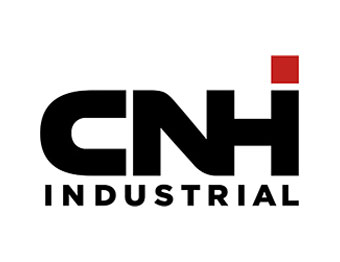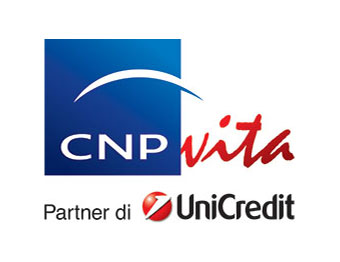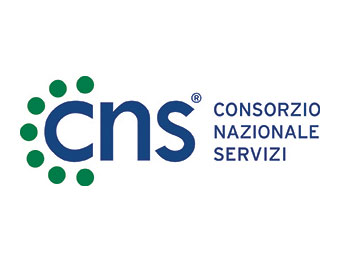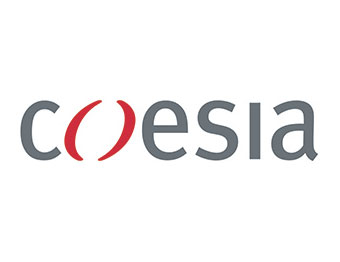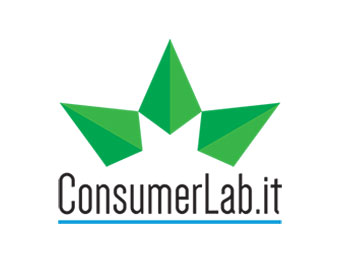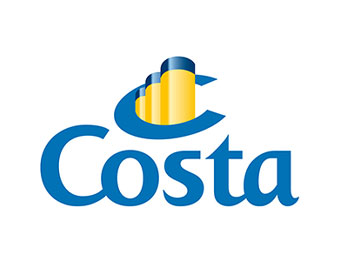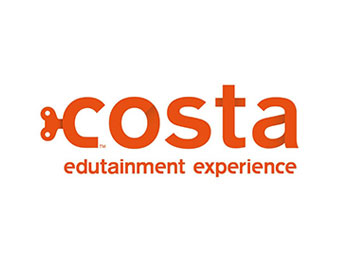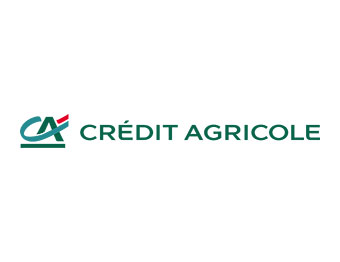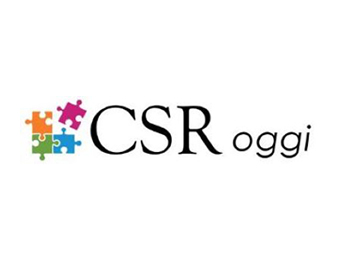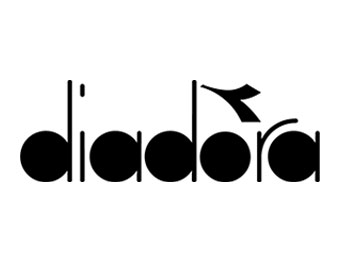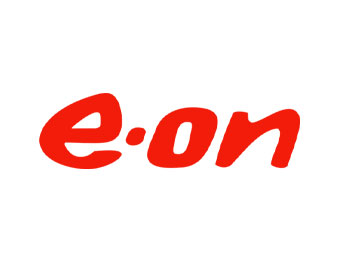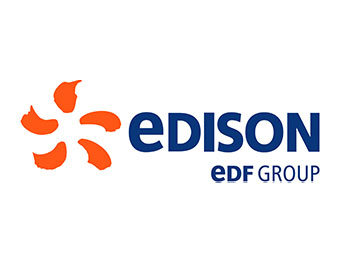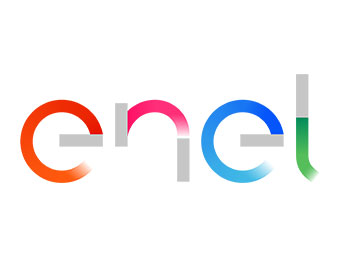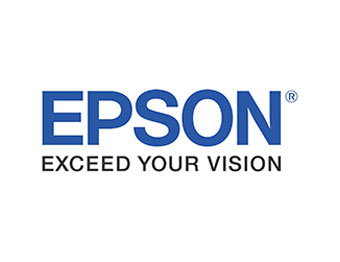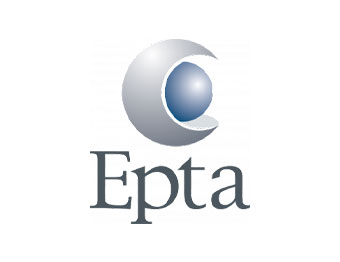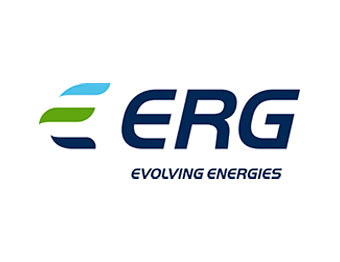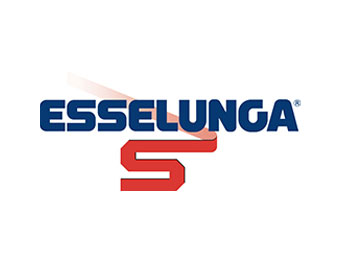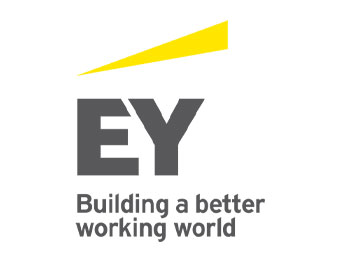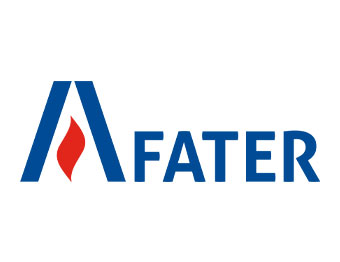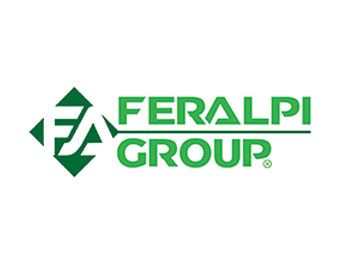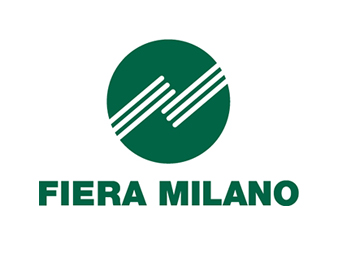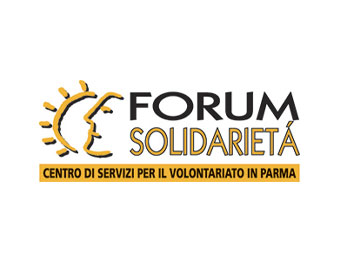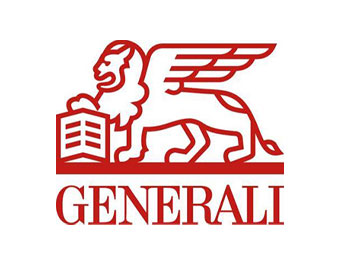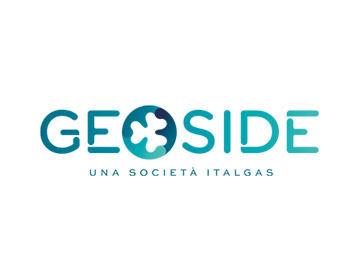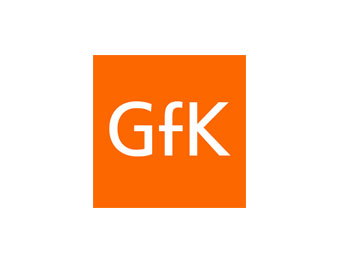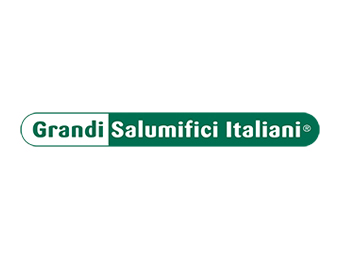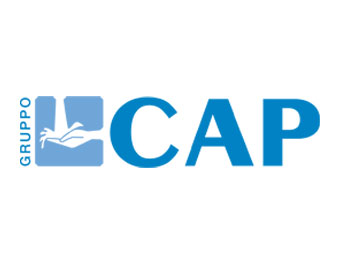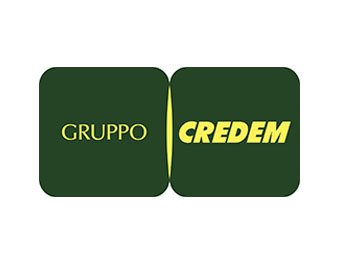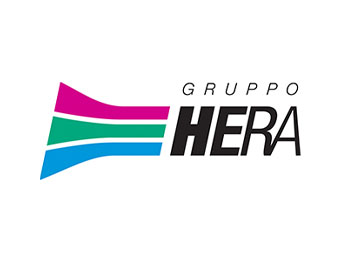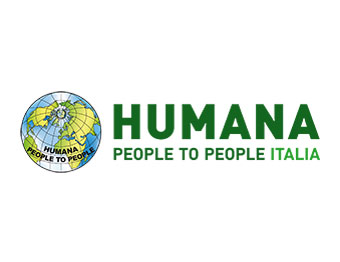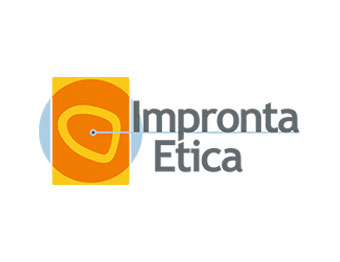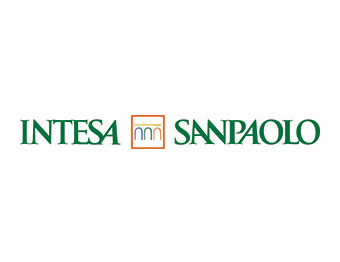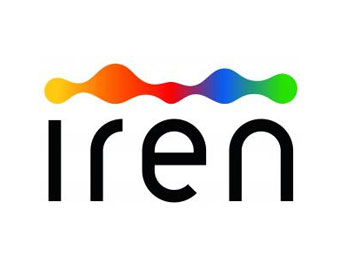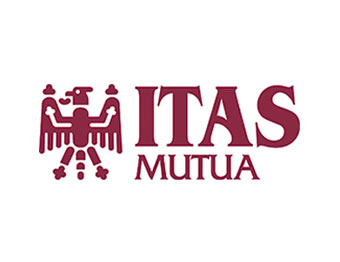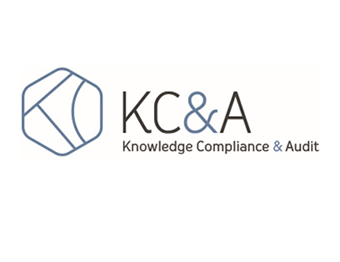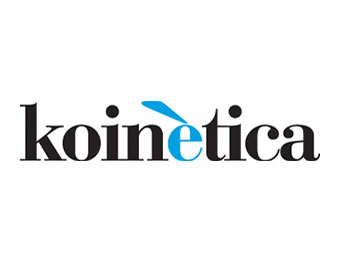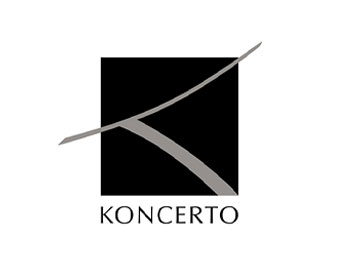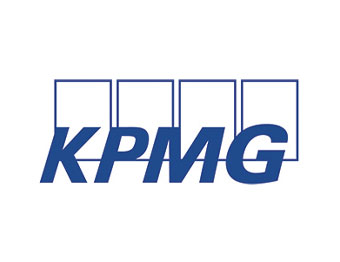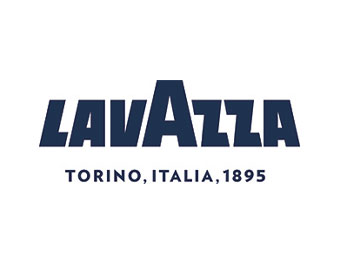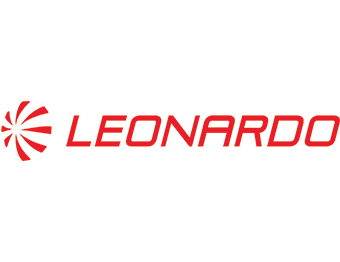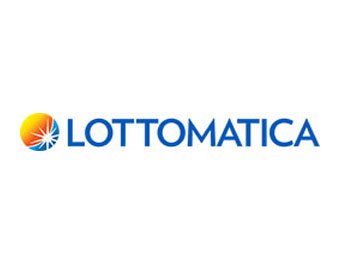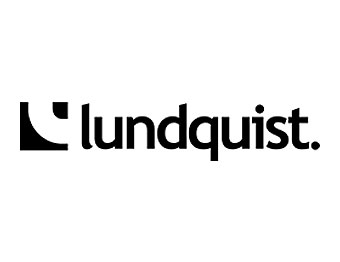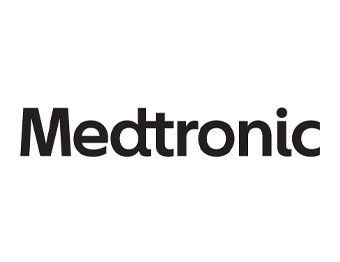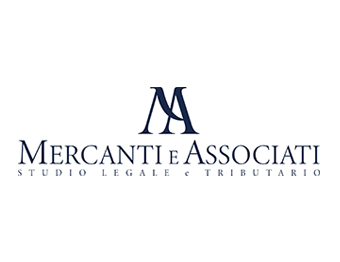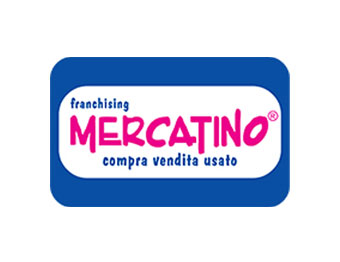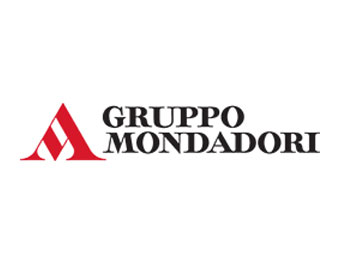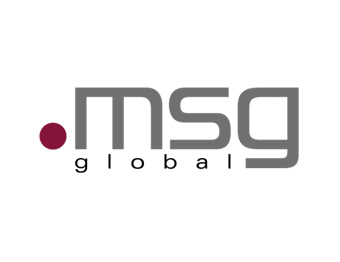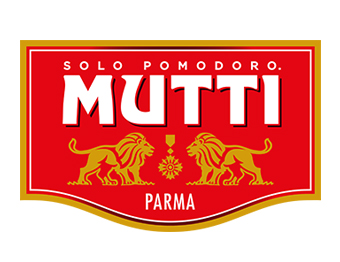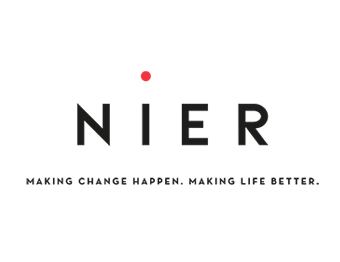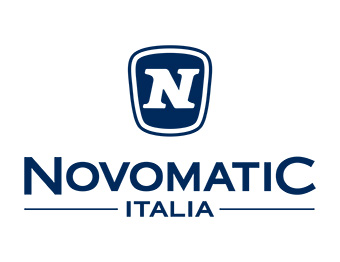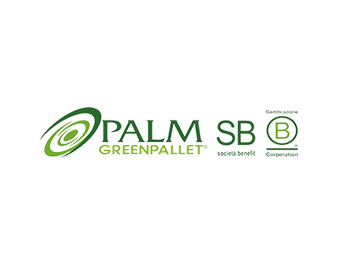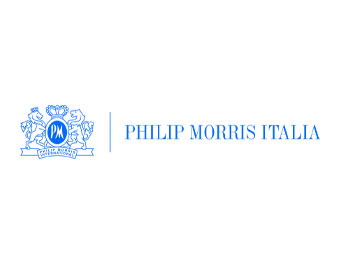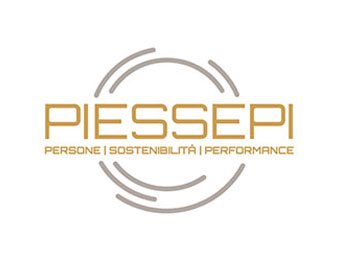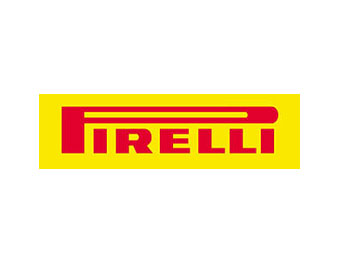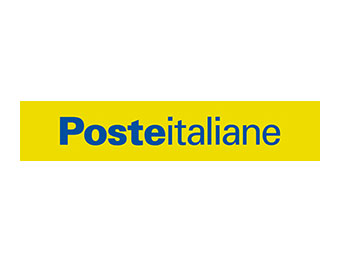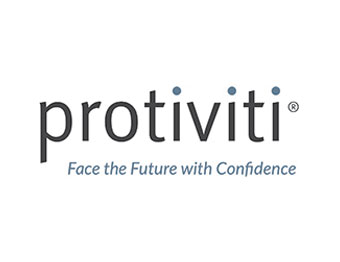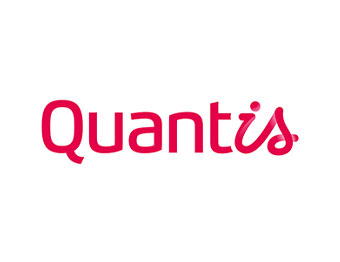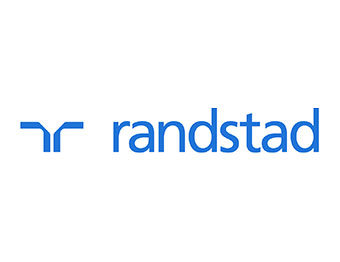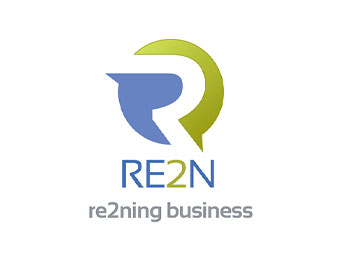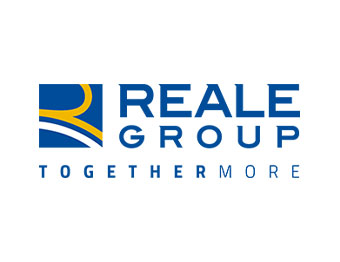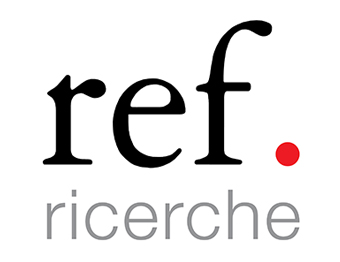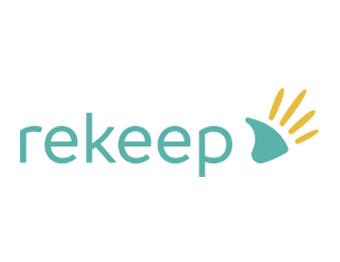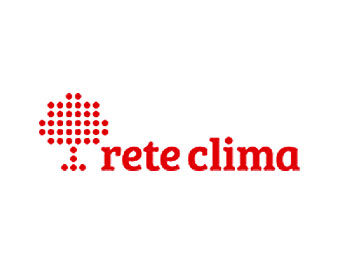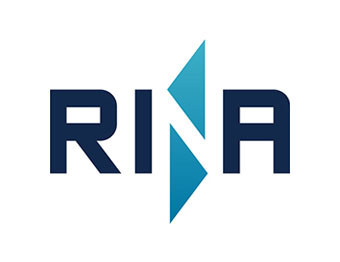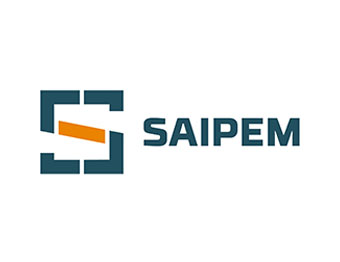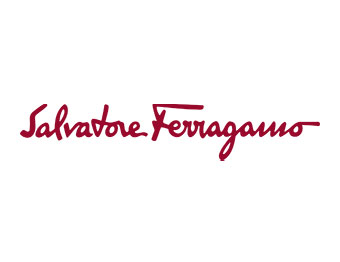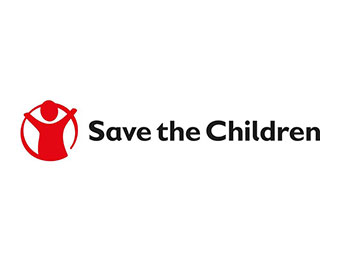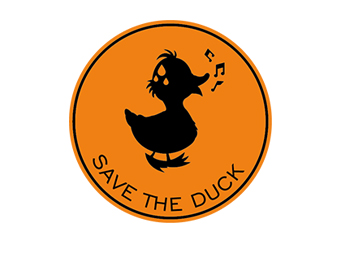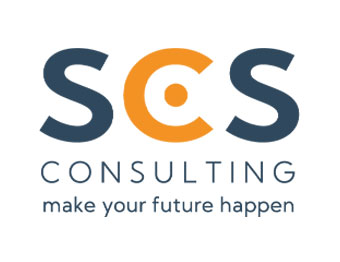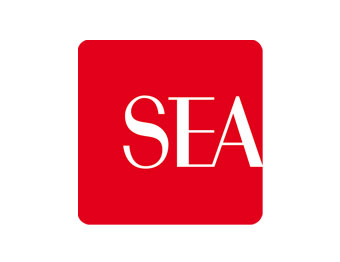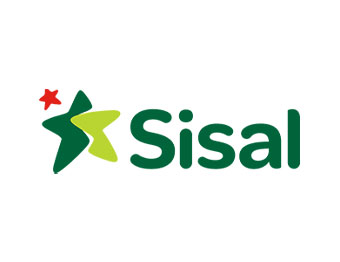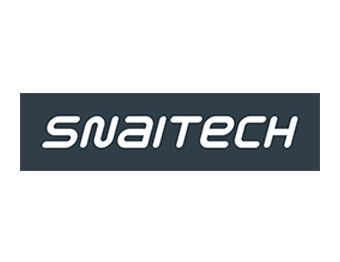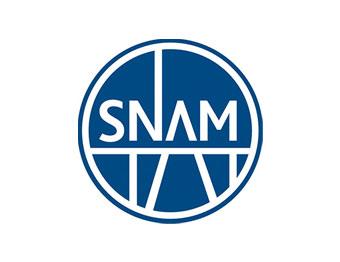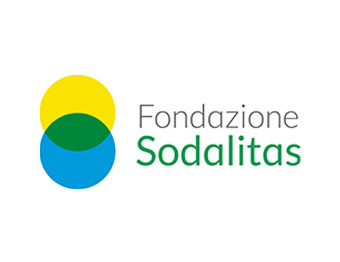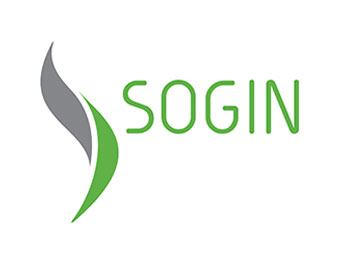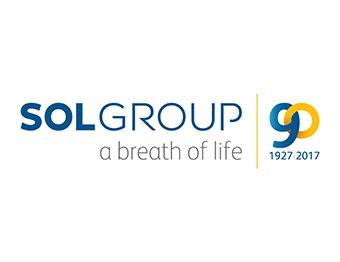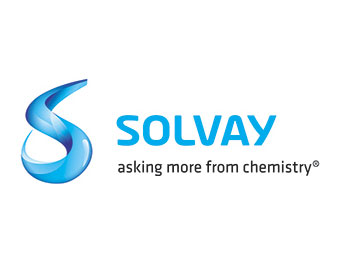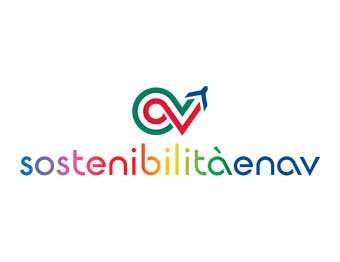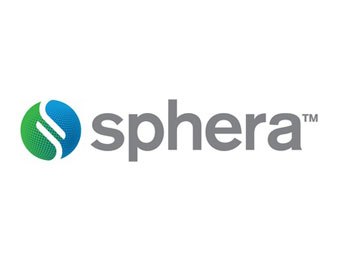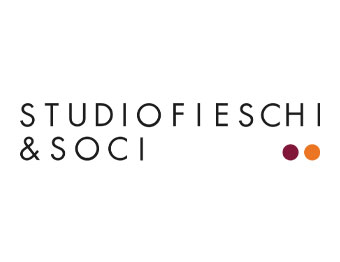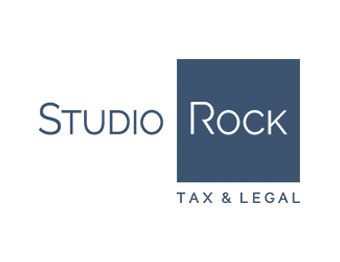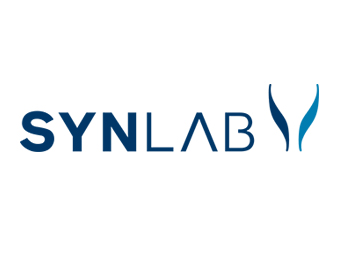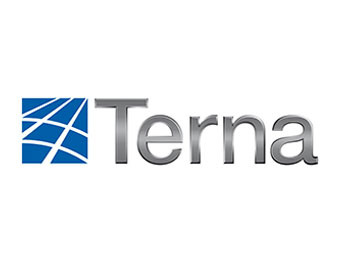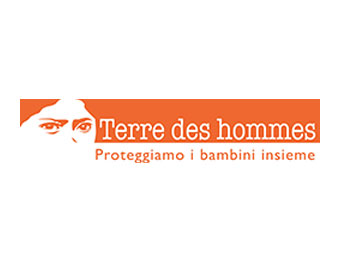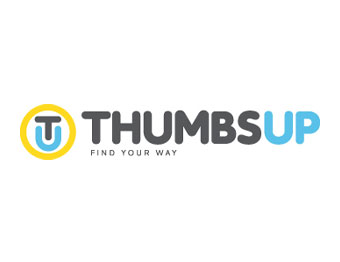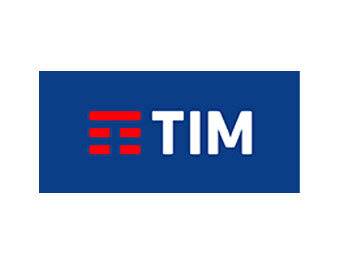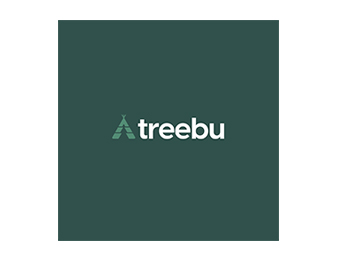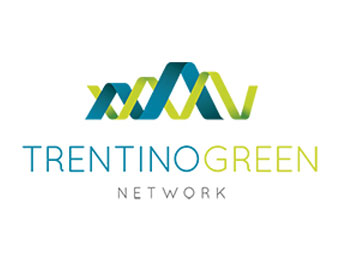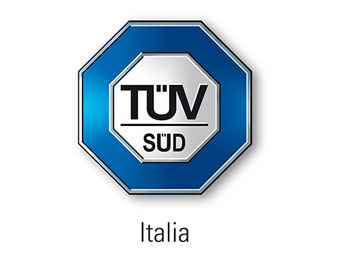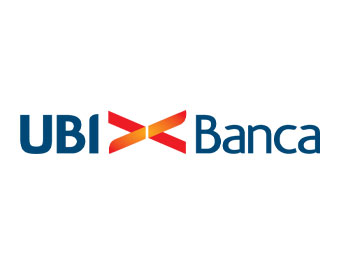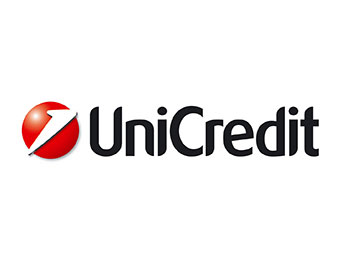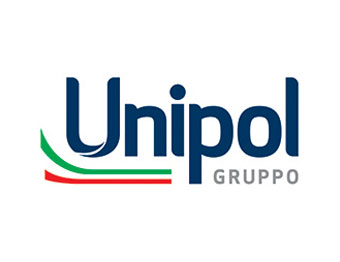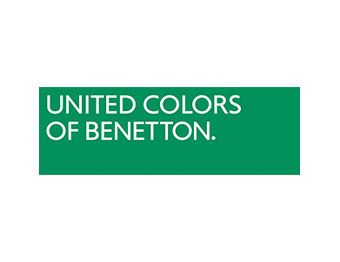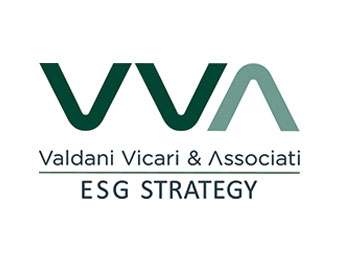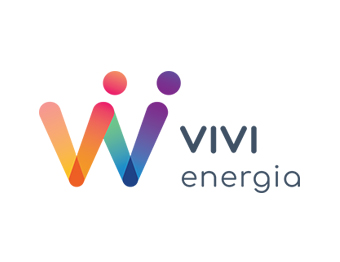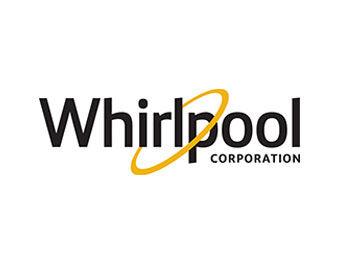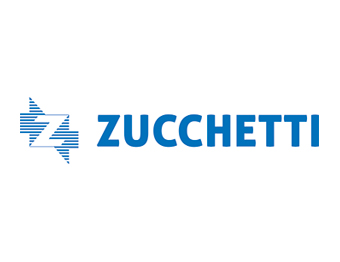 Sustainability as a profession
Integrating sustainability into the strategy and management of an organisation requires a serious in-depth approach that takes account of changing scenarios and external sensitivities.
To promote greater awareness of the sustainability professions and Corporate Social Responsibility (CSR), and help spread its practices, Sustainability Makers has published a book providing a complete and up-to-date profile of the CSR and Sustainability professionals working in Italy today: La sostenibilità come professione, Egea, 2020.
The questions at the side are a taster to encourage reading of the full text.
WHAT DOES A SUSTAINABILITY PROFESSIONAL DO IN AN ORGANISATION?
As sustainability issues acquire growing importance in organisations, the professionals concerned with them have a number of roles: non-financial performance reporting, activities that generate benefits for local communities, stakeholder engagement to ensure on-going dialogue with the full spectrum of interlocutors.
In many cases, sustainability professionals provide support for the company's top managers, acting as advisors on the integration of social and environmental questions with corporate strategy.
They also act as agents of change in the transition to more sustainable business models, by facilitating the development of a sustainability culture in the organisation.
HOW DOES THE WORK OF AN EXTERNAL CONSULTANT DIFFER FROM THAT OF INTERNAL PROFESSIONALS?
External consultants work in the same fields as corporate professionals, but with the difference that they are in a position to accumulate greater direct experience in social or environmental activities than corporate specialists.
At the same time, the data show that, increasingly, sustainability and Corporate Social Responsibility consultancy work is a gateway for entry on to the jobs market, especially for young people.
WHAT IS THE EDUCATION AND TRAINING FOR A SUSTAINABILITY PROFESSIONAL?
Education and training in the various areas of sustainability are by nature interdisciplinary, although two tendencies can be identified:
a high educational level: 45% of professionals have at least one specialist degree and 40% also have a master's degree
two main educational paths: studies focusing from the start on management or economics (42%) or an initial arts degree and subsequent specialisation in sustainability with a master's in management.
WHAT ARE THE CAREER PROSPECTS FOR SUSTAINABILITY PROFESSIONALS?
Attention to social and environmental questions among all stakeholders will help to establish the importance of corporate sustainability professionals and put the sustainability function on a par with the other corporate functions.
To date, the majority of professionals work in large corporations and the fact that 40% of professionals work in a company confirms this.
One of the main challenges for sustainable development in Italy is the engagement of small and medium businesses. It will be interesting to follow legislative developments on non-financial reporting and the policies introduced by large groups with regard to their supply chains.
Sustainability Makers
The Professional Network supports:

the United Nations' One Planet program, an authoritative source for communicating product sustainability.
Viale Bianca Maria 24 - 20129 Milano